Recycling electrical wastes regularly, reliably and responsibly.
Wiser Recycling provides storage, collection, reuse, recycling and disposal services for all types of WEEE (waste electrical and electronic equipment).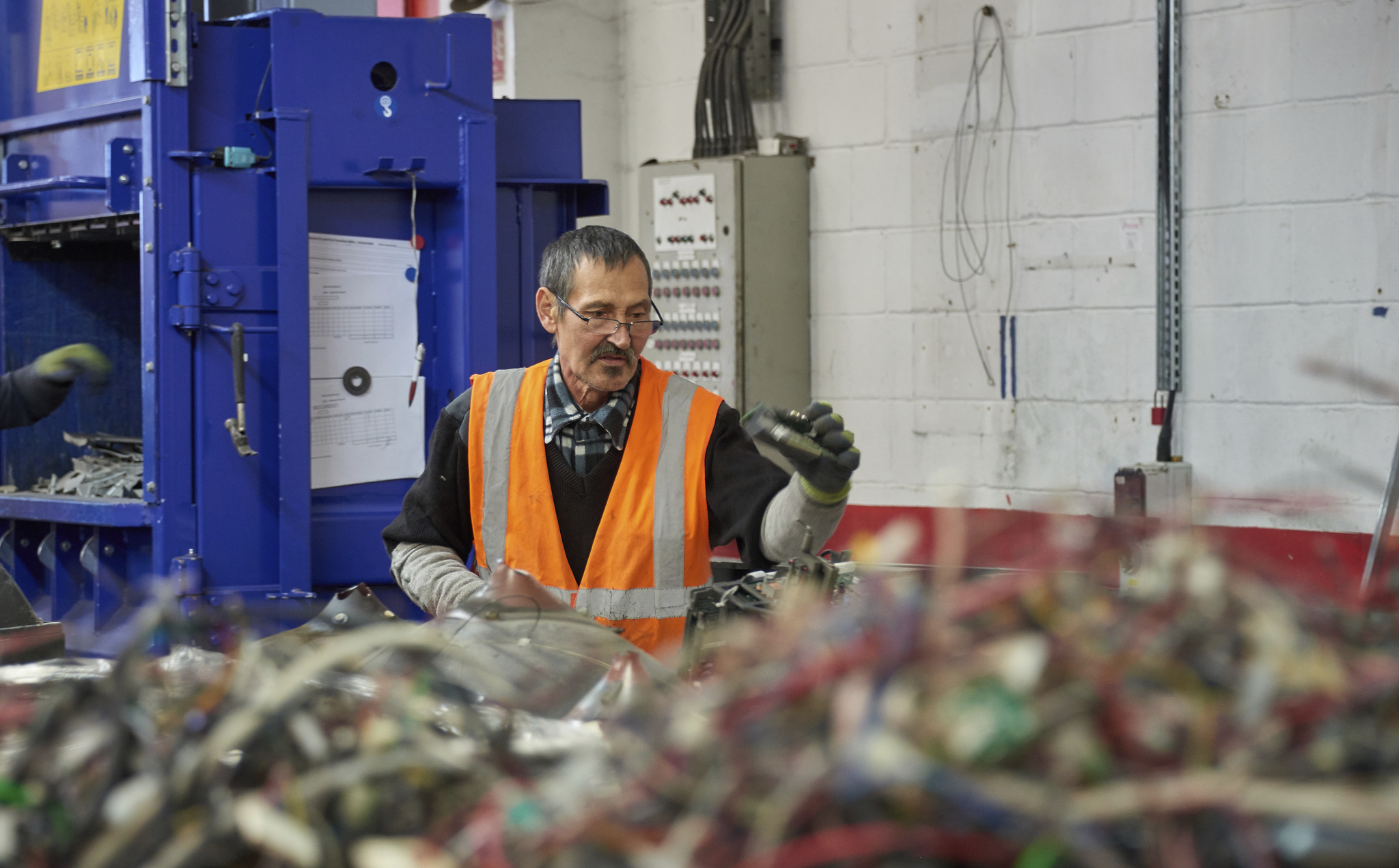 Recycling fluorescent tubes safely
Storing and recycling fluorescent tubes safely is important. Businesses should contact Wiser Recycling to ensure safe fluorescent lighting recycling.
We are currently recruiting a Class 2 Driver to support our recycling site in Thetford. This is a...
Approved authorised treatment facility
Wiser Recycling operates two AATFs from strategically located sites in the North and East of England. Our AATFs enhance our ability to serve our core client base – minimising costs and environmental impact.